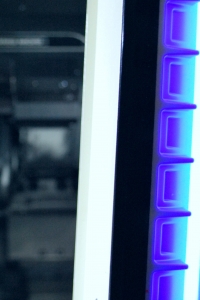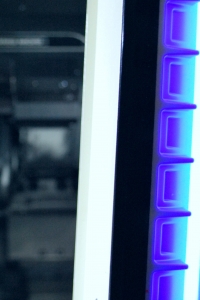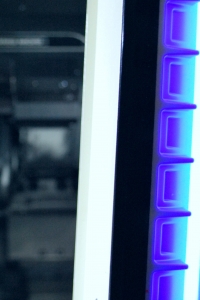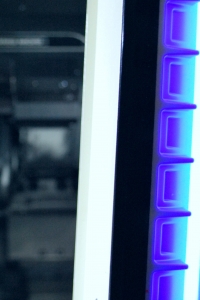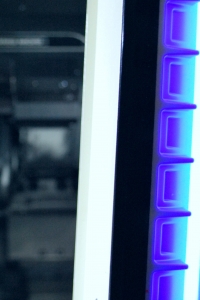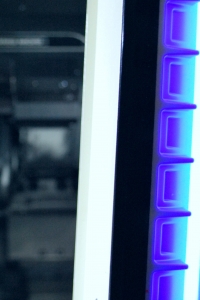 The machining companies are an example of how CNC equipment has optimized and improved both production and working conditions. Since the Industrial Revolution, the replacement of the operator by the machine has been a threat to the possible loss of jobs. This assumption is not always truth and reflects the fear of change.
Robots, CNC machines and other technological advances have eliminate repetitive tasks that used to require a high level of safety and precision. In this way, structure and tasks of staff have been transformed too.
Today, engineers and manufacturing technicians, experts in drawing (CAD-CAM) and production managers are essential. Other jobs, as for example, operators of milling machines, have replaced manual tasks by the control and programming of a CNC machine. This are examples of new jobs that fit the new technological advances that we could not imagine only twenty years ago.
New technologies are developed at a high speed and this means that the schemes of work require a continuous adaptation. What we did yesterday is outdated today and tomorrow will no longer exist.